Kitsap Cancer Services is dedicated to providing services to cancer patients and their families in Kitsap county by promoting financial, emotional, and physical well-being. This mission guides our goals as we coordinate with local medical staff to understand the needs of our community and do our best to meet those needs of cancer patients and their families.
Win a 2-nights stay and play at Gamble Sands!
Come out and play for a great cause
at the Kitsap Golf & Country Club!
Win $10,000 in Hudson Auto's putting contest!
Women and Men's Long Drive
Closest to the Pin
70 and Older Long Drive
Hole in One (All Pars)
We are unable to provide compassion grants and holiday sharing without the financial support of individuals, groups, and businesses. Your financial support enables us to support local individuals financially and emotionally through their cancer journey. Join the ranks of our esteemed sponsors today.
COMPASSIONate care GRANTS
Kitsap Cancer Services offers one-time grants of up to $500 to those cancer patients who are financially in need.
Mary Briner, LMT, CMLDT, provides massage to support side effects a patient may incur as a result of their cancer treatment.
Emergency help on the oncology front lines - $50 gift cards for a patient's grocery, fuel, or pharmacy expenses.
A gift card for food and up to $300 to bring some cheer and normalcy to an already distressing time.
Julie Cooper Testimonial
03:19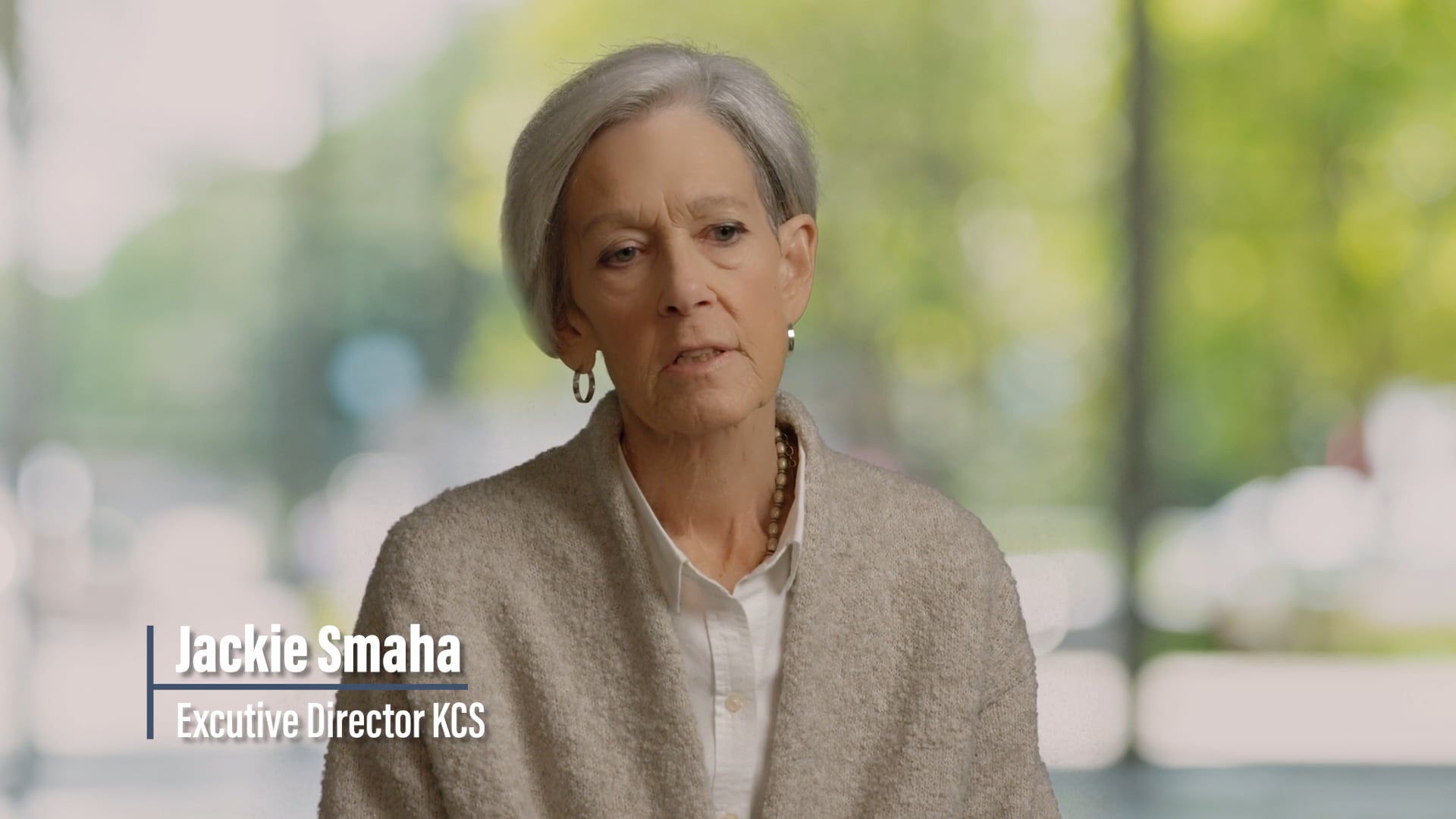 Jackie Smaha Co-founder
03:45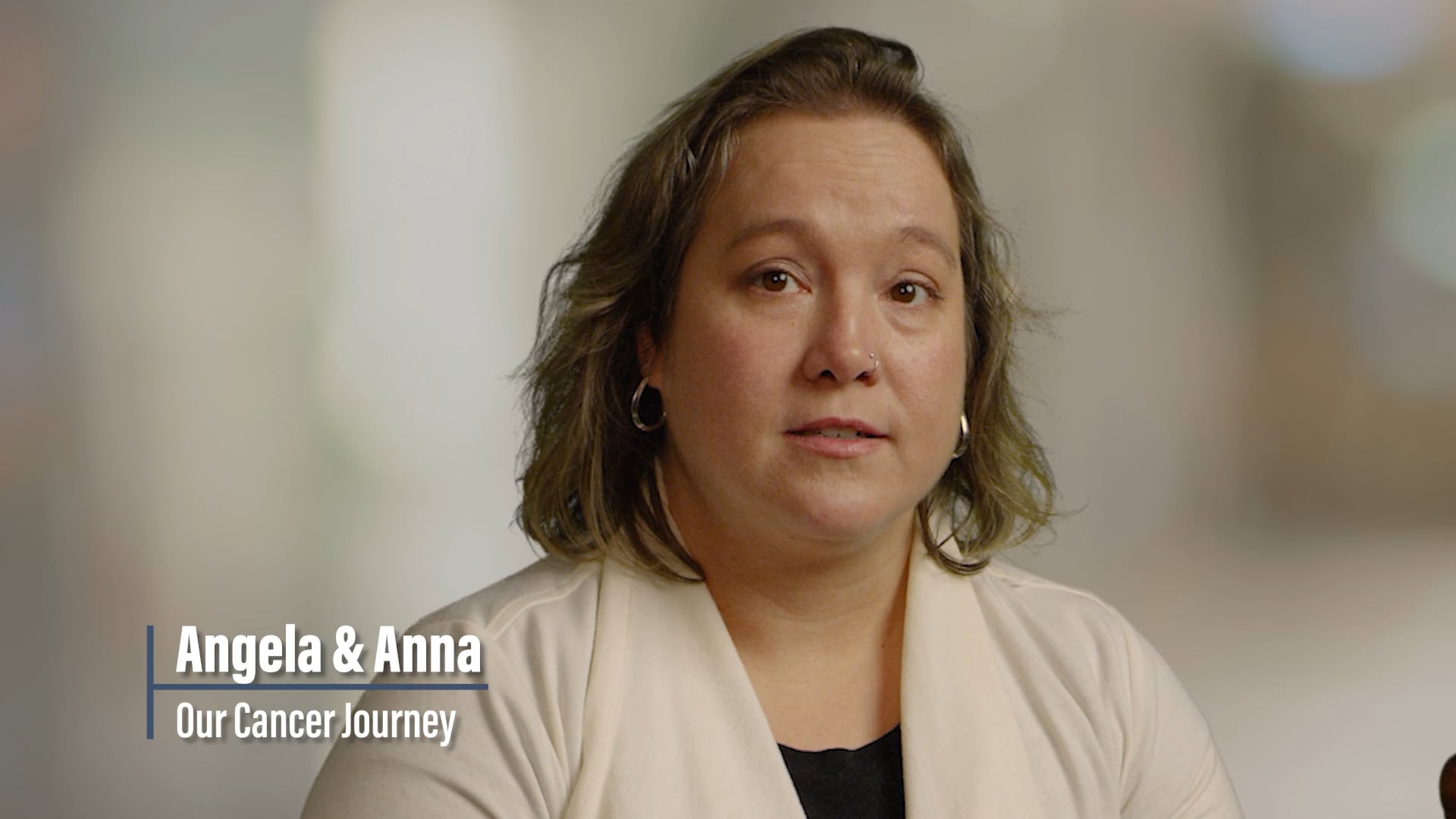 Angela and Anna Testimonial
03:12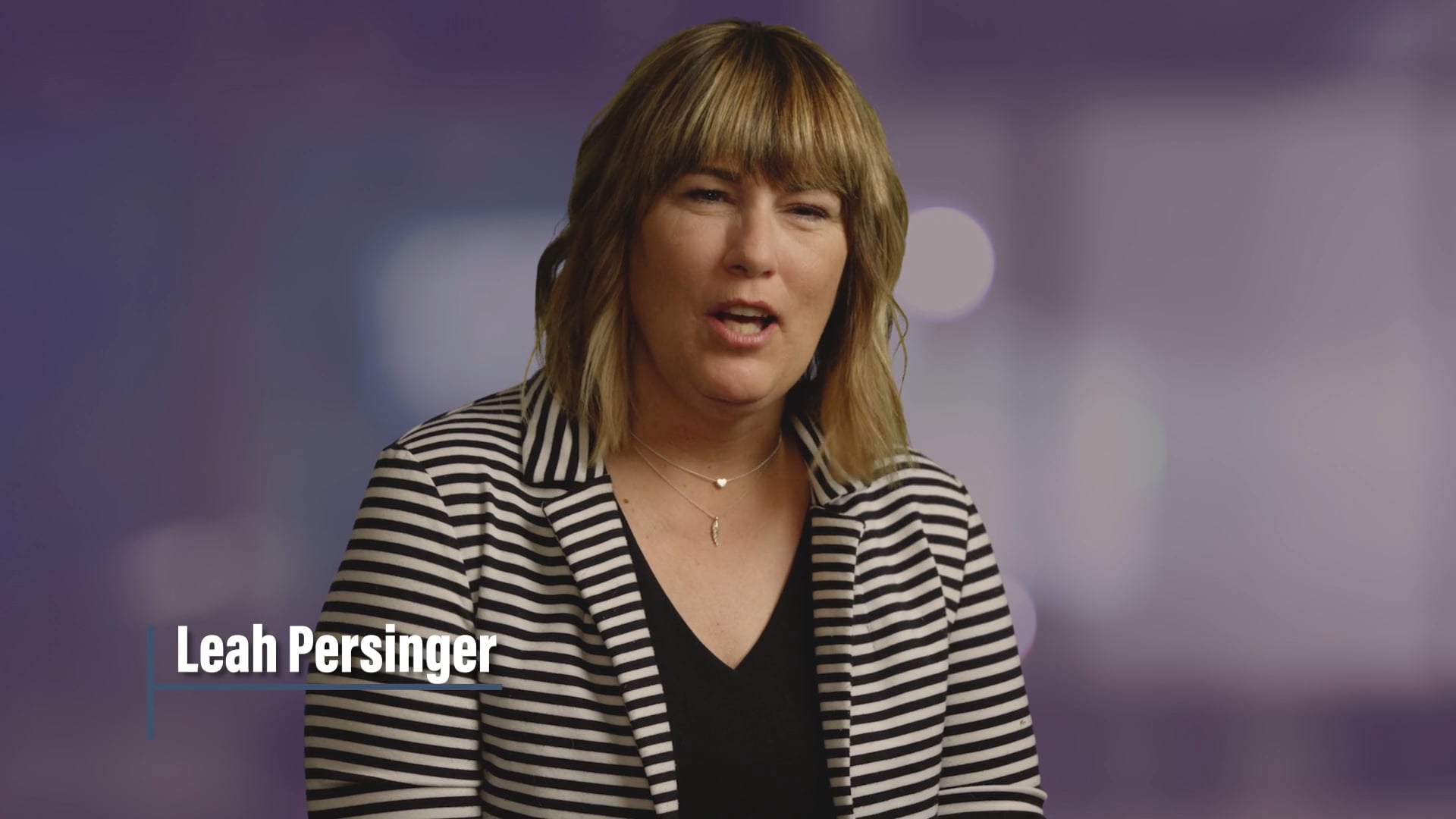 Leah Persinger Testimonial
02:48
Helped over 1,350 cancer patients in Kitsap County
$723,800 given to local cancer patients in the past decade
$73,800 awarded to cancer patients in Kitsap in 2021
(up $23.8K from 2020)